Phoenix DJ is all about providing memorable entertainment services at affordable prices across Arizona; making your vision come to reality.
Bobby Bruno and his team have been working the event entertainment circuit across Arizona over the past 16 years, and are still loving and improving at every event! Never sitting down, always engaged and ready for what's next, it's no wonder why Phoenix DJ has become a very highly sought after DJ company.
The last of nine kids, Bobby Bruno is a recently married, 36 year old Arizona State University graduate with his Bachelors in Communication and Theater. Bruno enjoys dancing, entertaining, family and fishing with his pals. Music is his passion; he is skilled in playing piano, guitar, harmonica and the decks. Bobby has been playing music for others since the early 90's, and plans to continue as long as people are still loving to dance. After performing 500+ weddings, he recently went through the process of hiring his own wedding DJ! Phoenix DJ is very well aware that the DJ/MC can make or break an event! For additional information, please feel free to call anytime.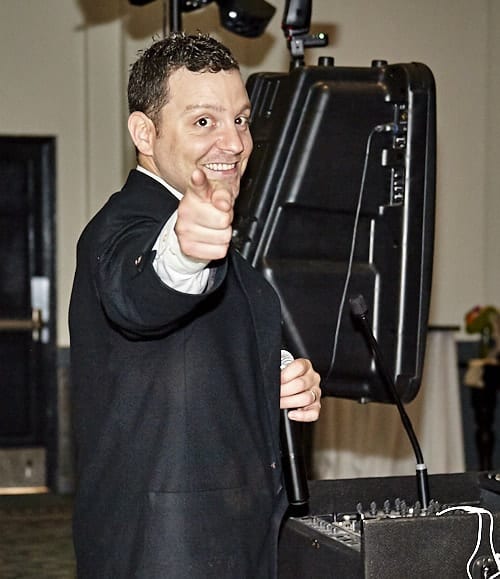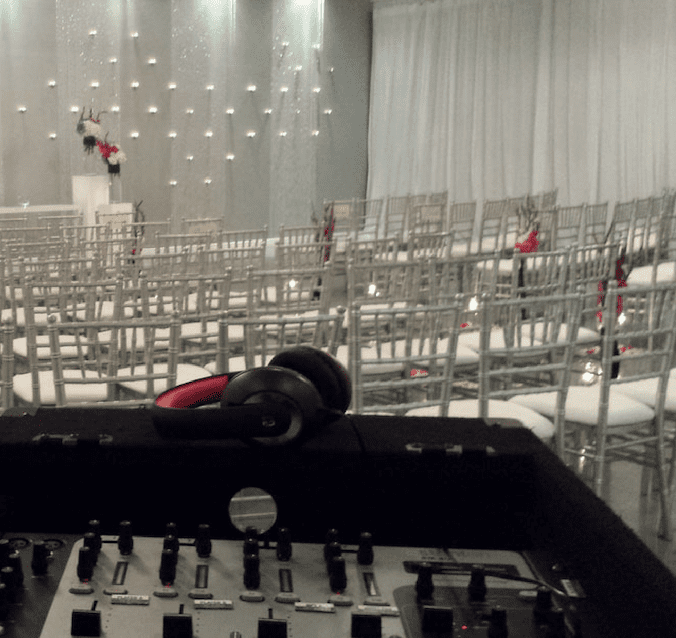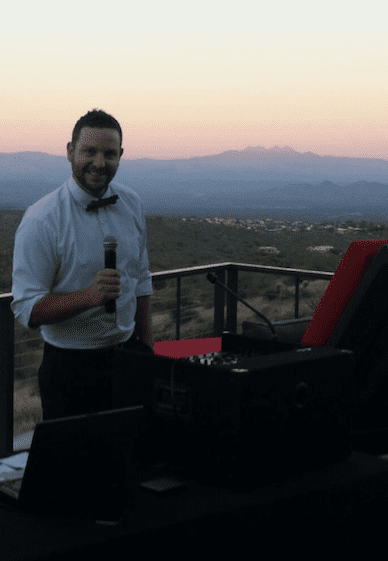 Call Now or Text to get scheduled! Our services are booked on a first come first serve basis. So the sooner you call the better we can accommodate your entertainment and multi-media needs.